ALLT DU BEHÖVER FÖR EN FANTASTISK KAFFEUPPLEVELSE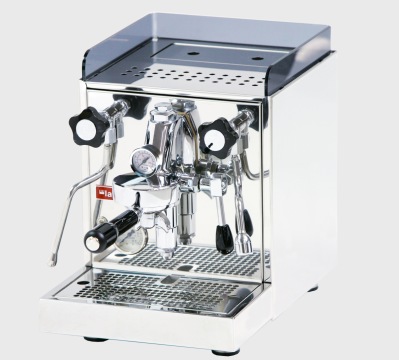 Stainless steel shiny bod. (AISI 304)
Power feeding 220-240 Volt
Absorbed power 1400 W
15 bar vibration pump.
Water tank capacity 2.9 liters.
Width / depth / height 300 x 430 x 395 mm.
13 950 kr
Slutsåld
The Cellini Premium machine is equipped with a copper and insulated boiler for energy saving and increased thermal stability.
Stainless steel frame AISI 304.
Single manometer to check pump pressure to control the correct brewing extraction process. Mechanical commercial grade pressustat.